We are the Servants of the Cross
We are a local family ministry comprised of youth and adults who are here to serve others in the name of Jesus Christ. We are dedicated to the Sacred Heart of Jesus and the Immaculate Heart of Mary.
Family and Friendship
Fellowship and Service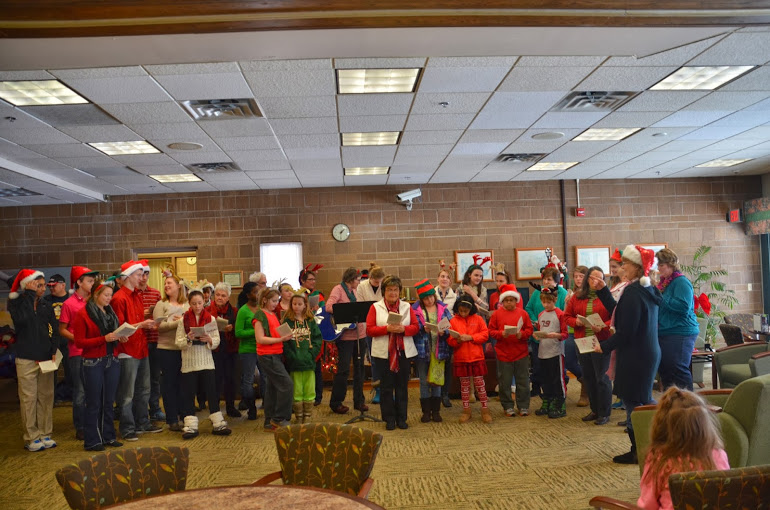 LIVING STATIONS 2023 ANNOUNCEMENTS:
Good Friday, April 7th Presentations:
1. PRESENTATION OF THE BLESSED VIRGIN MARY 12:00pm
(Maplewood)
2. ST. JUDE OF THE LAKE 3:00 PM
(Mahtomedi)
3.CHURCH OF ST. PETER 7:00 PM
(North St. Paul)
Are you homebound or know someone who is? Pray with us !
Please share this YouTube link with all those who cannot attend in person.: https://youtu.be/cjSUIn2YYnc
DO YOU BELIEVE IN THIS MISSION? DONATIONS WELCOMED:
JESUS, WE TRUST IN YOU